We help leaders and teams learn how to thrive on change.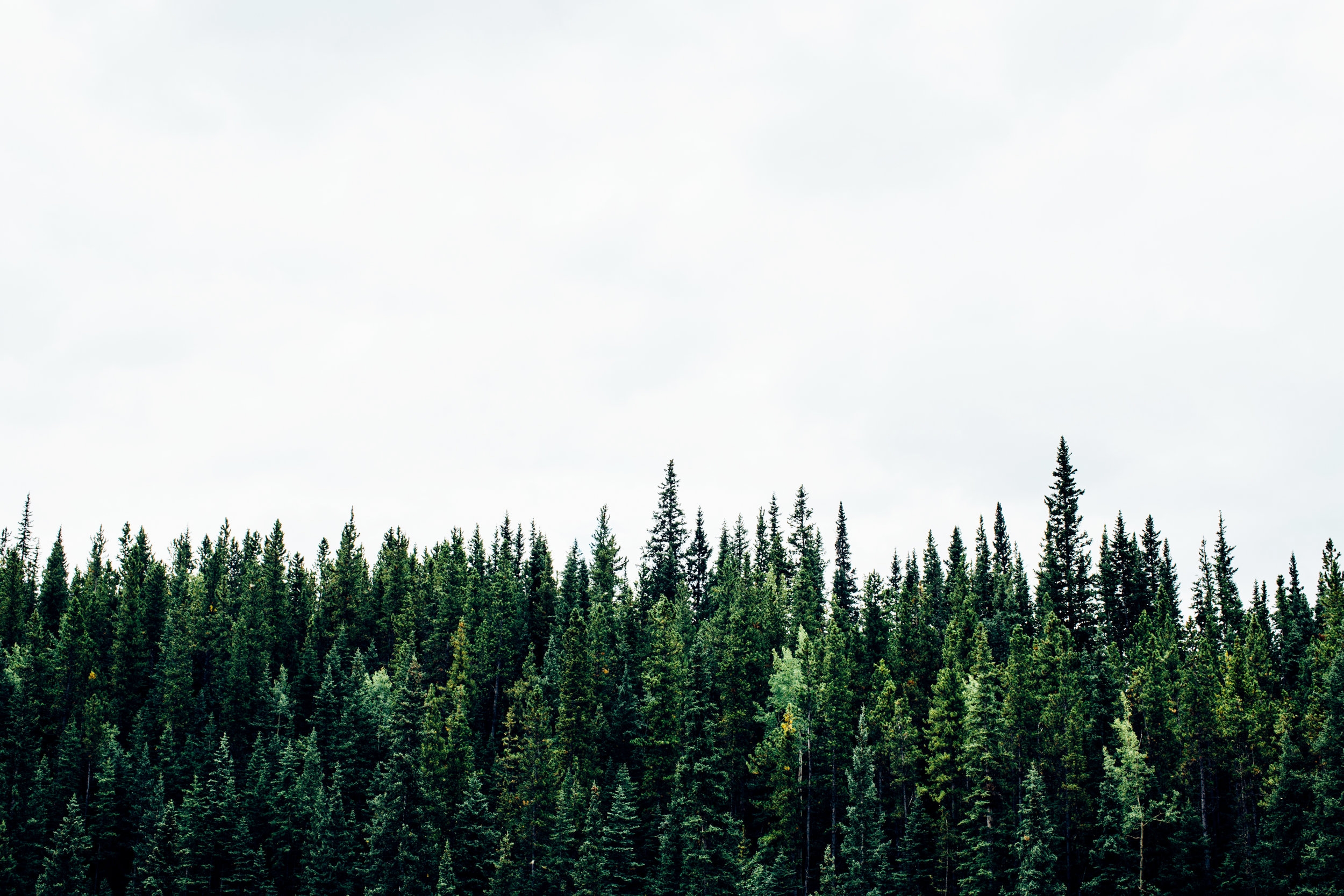 We provide coaching, workshops & labs, and practical toolkits to help you navigate growth and lead change in your organization faster, more effectively, and with less pain.
Change doesn't have to be hard.
Prevent Burnout & Thrive in Uncertainty
The neuroscience of burnout and well-being + a framework and tools to understand your needs and thrive on your own terms.
Leading Your to Team Thrive in Uncertainty
The science behind stress and uncertainty + key strategies to support your people during times of change. Ideal for executives, managers, and people leaders.
Designing OKRs and KPIs for Impact
A simple approach to designing OKRs that provide clarity and drive impact in any context - from customer engagement to cultural transformations.
Growth and change can be exciting, but also fraught, chaotic, and difficult.
As a leader, you have a lot of moving parts and not a lot of time. You may find yourself running into the same challenges over and over again, and wishing there was a better way to get it done.